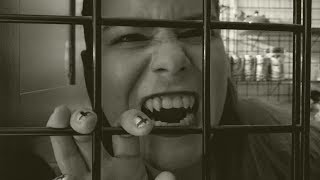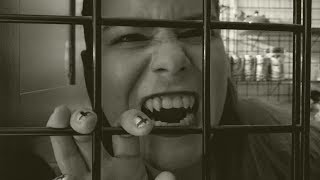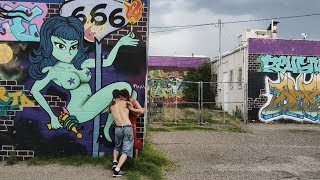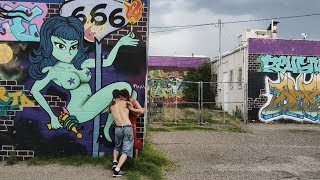 With the black hand of the Kaos, Krys Kaos conjures August's Fang Pic of the Month out of her minion, Stephen LaRosa. Cosplay Artist,...
Book, Boobs, & Snake Bits
Soulz enjoys reading Blood Junky while wearing her Single Snake Bites. She posted this picture on Facebook about a week ago and it...